Sanqing Pipe Industry: Material and Characteristics of Stainless Steel Elbow
---
Sanqing Pipe Industry Different stainless steel elbows have different characteristics. The two most critical materials are stainless steel elbows and carbon steel elbows. The most significant difference between the two elbows is the difference in materials. The components they carry can make the elbow maintain a long-term surface that is not easy to rust, and it is not easy to etch. The material of stainless steel elbows is a difficult problem to maintain the quality of elbow, it can also ensure the service life of the elbow.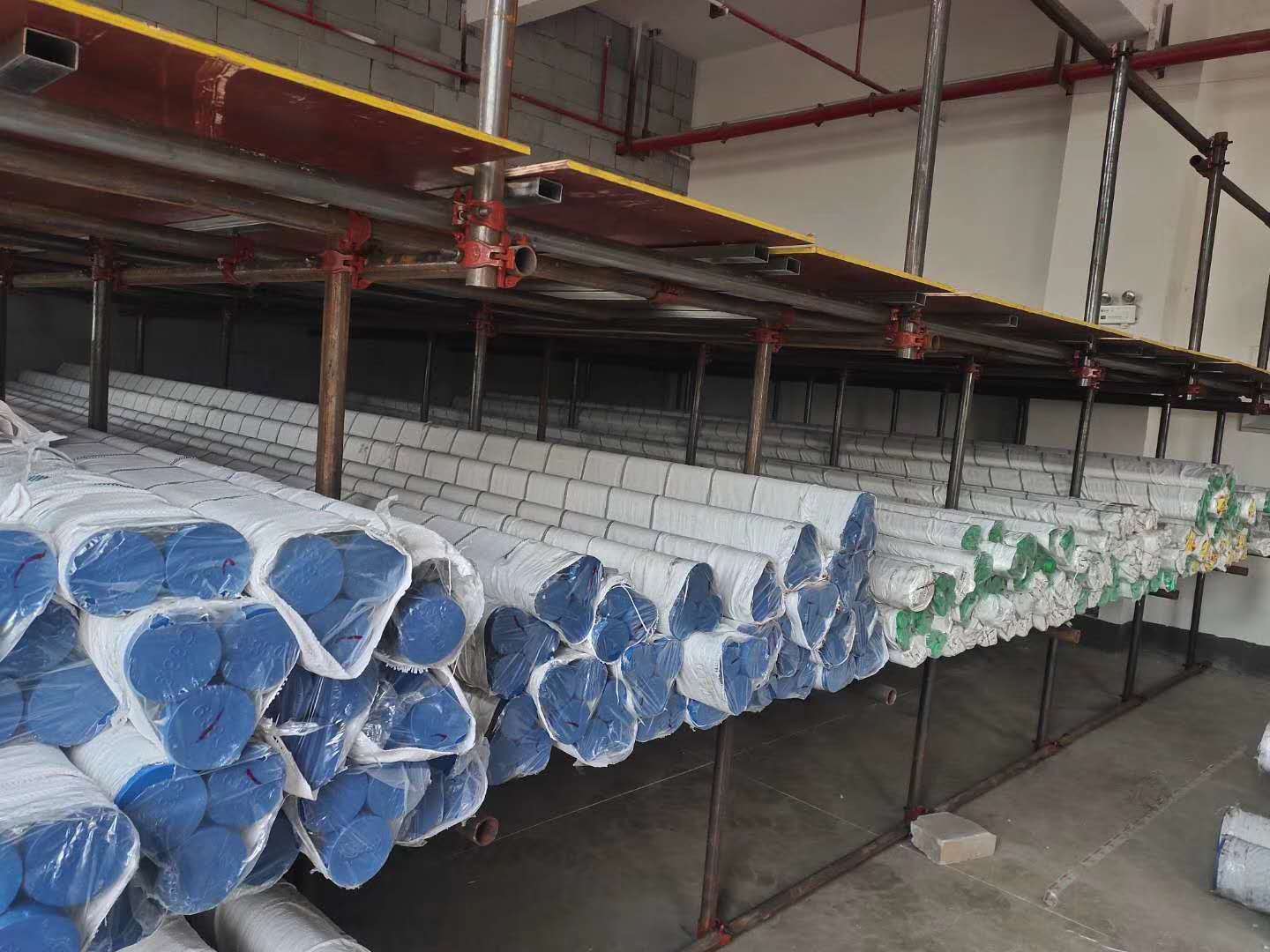 Sanqing recommends the materials and characteristics of stainless steel elbows:
Sanqing stainless steel water pipes ensure that elbows can make full use of their own effects under application. Stainless steel plates also have different types. Different types of stainless steel plates have different components and different characteristics. The following describes in detail the characteristics of various stainless steel elbow materials,
Sinking Hardening Substrate Stainless Steel Plate Features:
Base Material Is Martensite or Austenite Mechanism, and Can Solve Hardening (Strengthening) Stainless Steel Plate According to Sinking Hardening Substrate (Also Known as Aging Hardening Substrate). Features of
martensitic stainless steel plate for plastic-coated stainless steel water pipe:
base material is dominated by martensitic mechanism with body core structure and has no magnetism. The key is to strengthen (and possibly cause certain magnetism) stainless steel plate according to cold drawing.
stainless steel water supply pipe material characteristics:
stainless steel, corrosion resistance as the key characteristics, and chromium composition is at least 10.5, carbon composition is not more than 1.2 of the steel.
austenitic stainless steel water supply pipe features:
The base material is an austenitic body with a magnetic stainless steel plate whose physical properties can be adjusted according to the heat treatment process.
martensite-ferrite (two-phase) stainless steel plate:
base material has both martensite and ferrite two-phase mechanism (in which the composition of less phase is generally more than 15%), and has a stainless steel plate with magnetism that can be strengthened according to cold drawing.
The base material is dominated by the ferrite structure of the body-centered cube molecular structure and has magnetism. Generally, it cannot be hardened according to the heat treatment process, but cold drawing can make it slightly strengthened stainless steel plate.
and above are the contents collected by Cangzhou sanqing industry and trade limited company. if necessary, please contact us.