Sanqing Pipe Industry: What are the advantages of the basic principle of connection of pressure-type pipe fittings
---
Cangzhou City Sanqing Industry and Trade Co., Ltd. specializes in all kinds of stainless steel pipe and "Sanqing" stainless steel pipe fittings production and sales. The company has an annual production capacity of 6000 tons of various types of stainless steel pipes and 5 million stainless steel pipe fittings. The main materials of the products are stainless steel 304, 316, 316L, etc. The company's main products are Sanqing stainless steel water pipes, stainless steel pipe fittings, plastic coated stainless steel water pipes, ring pressure stainless steel water pipes, thin-walled stainless steel pipes, etc. What are the advantages of the basic principle of the connection of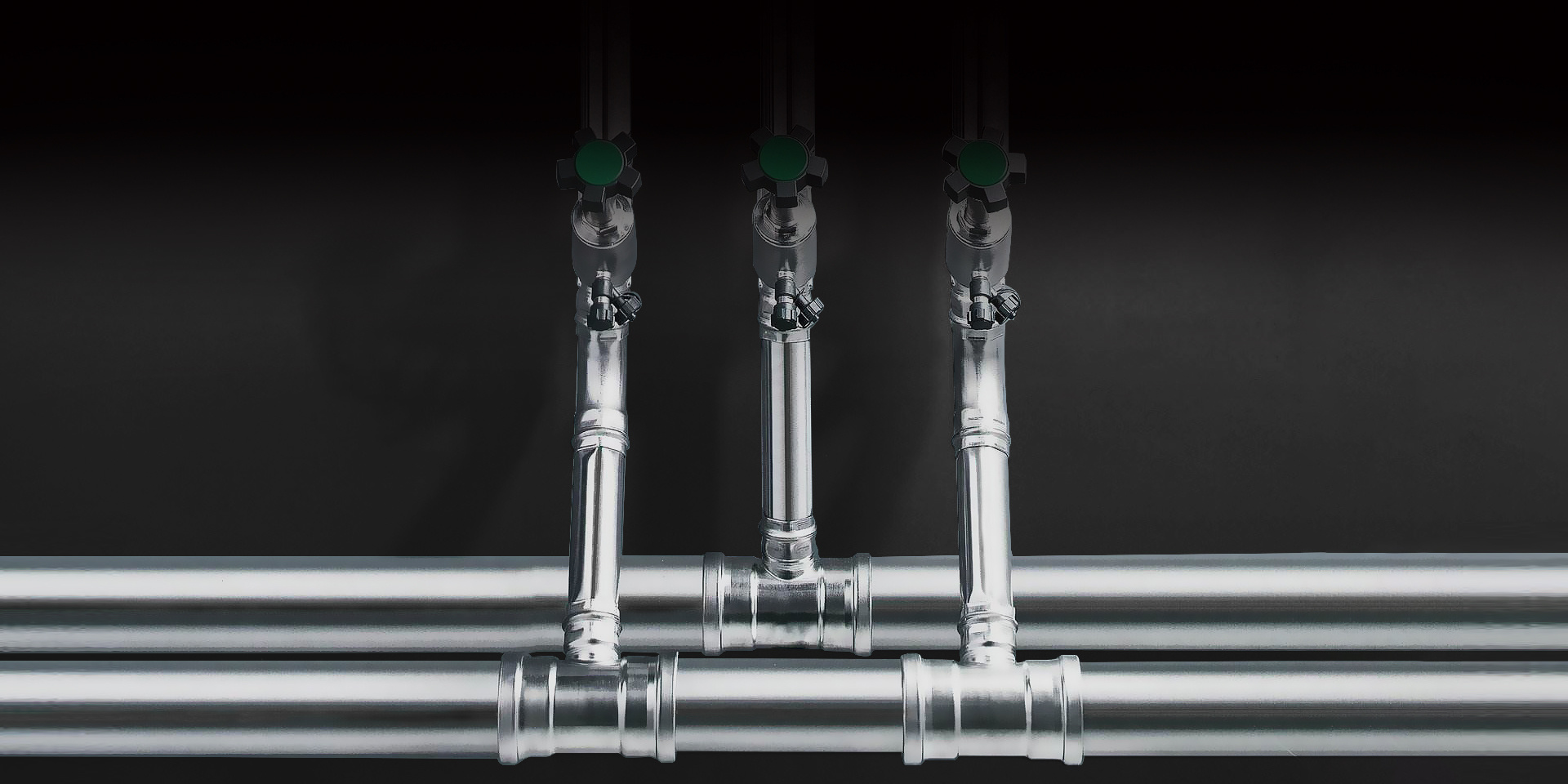 recommended by Sanqing:
Sanqing Pipe Industry Thick-walled stainless steel pipes are becoming more and more common in direct drinking water systems, and the emergence of clamping pipes has promoted the popularization of such pipes. The engineering construction of the clamp type thick wall stainless steel pipe is very different from the common pipe fittings in the past. The distributor of the clamp type pipe fittings feels that it is inseparable from the basic principle of the clamp type connection.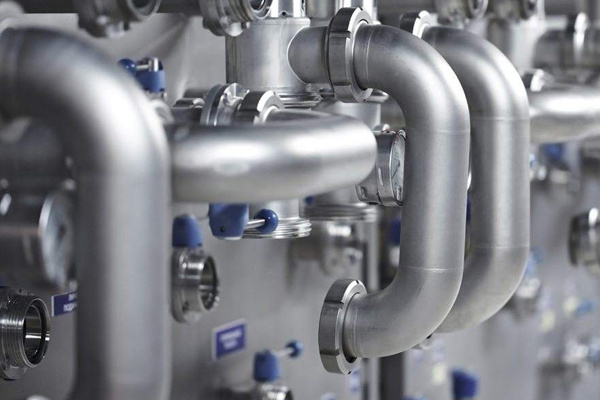 Sanqing stainless steel water pipe clamping basic principle. The annular UV groove of the port number of the stainless steel plate clamping pipe is equipped with an O-shaped silicone sealing ring. During installation, the stainless steel water supply pipe is inserted into the pipe port number, and then a special clamping tool is used to reduce the diameter of the UV groove protrusion at the socket connection position of the tap water pipe and the pipe (DN15 ~~ DN50 hexagonal clamping, DN65 ~~ DN100 annular clamping), thus reducing the sealing ring to ensure sufficient sealing characteristics and connection compressive strength.
plastic-coated stainless steel water pipe clamping type thick-wall stainless steel pipe not only gets rid of the defects of PPR pipe being easy to deform and embrittlement under ultraviolet irradiation, but also prevents the general stainless steel pipe from needing argon arc welding on the spot, which is a difficult problem of high engineering cost. Its structural mechanics use performance, affordable, convenient installation than the traditional plastic pipe. After
is applied with the clamping pipe fittings, not only the potential safety hazard of water seepage in the pipeline is removed, but also the service life level is longer, preventing many maintenance work in the middle and late stages.
above is the content collected by Cangzhou sanqing industry and trade limited company. if necessary, please contact us.