Sanqing Pipe Industry: Technical Advantages of Shim Pipe Fittings
---
Sanqing Pipe Industry Pressure Pipe Fittings have their own unique technical advantages according to their own characteristics. The technical advantages of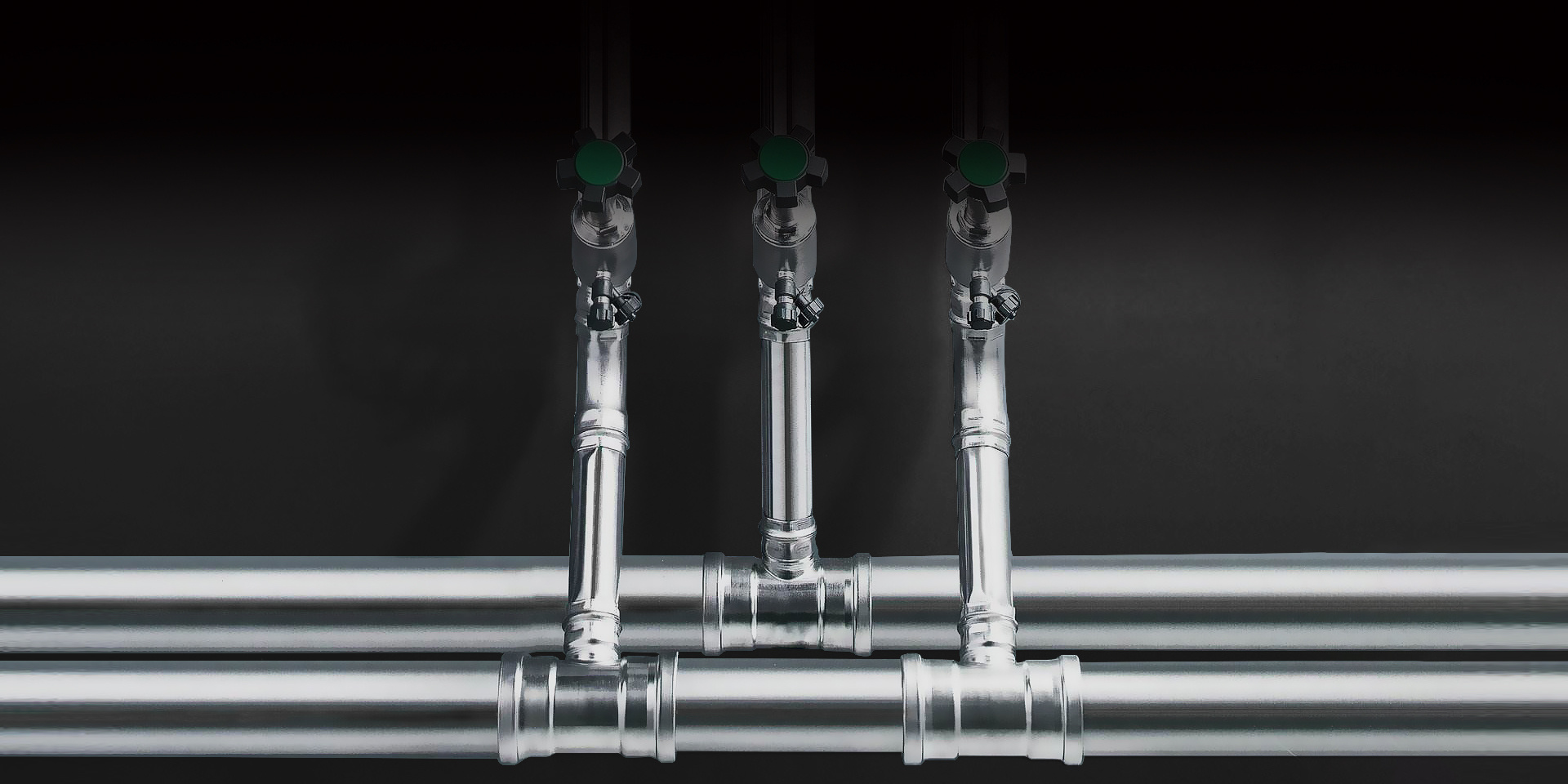 recommended clamping pipe fittings in Sanqing:
1, the main purpose is wide
Sanqing stainless steel water pipes can be used for heating pipes, domestic water, heating, household central air conditioning, fire safety, gas and other civil bottom pressure fluid dynamic belt conveyors, can also be used in medicine, health drinks, food industry, chemical enterprises and other manufacturing areas of the bottom pressure fluid dynamics belt conveyor.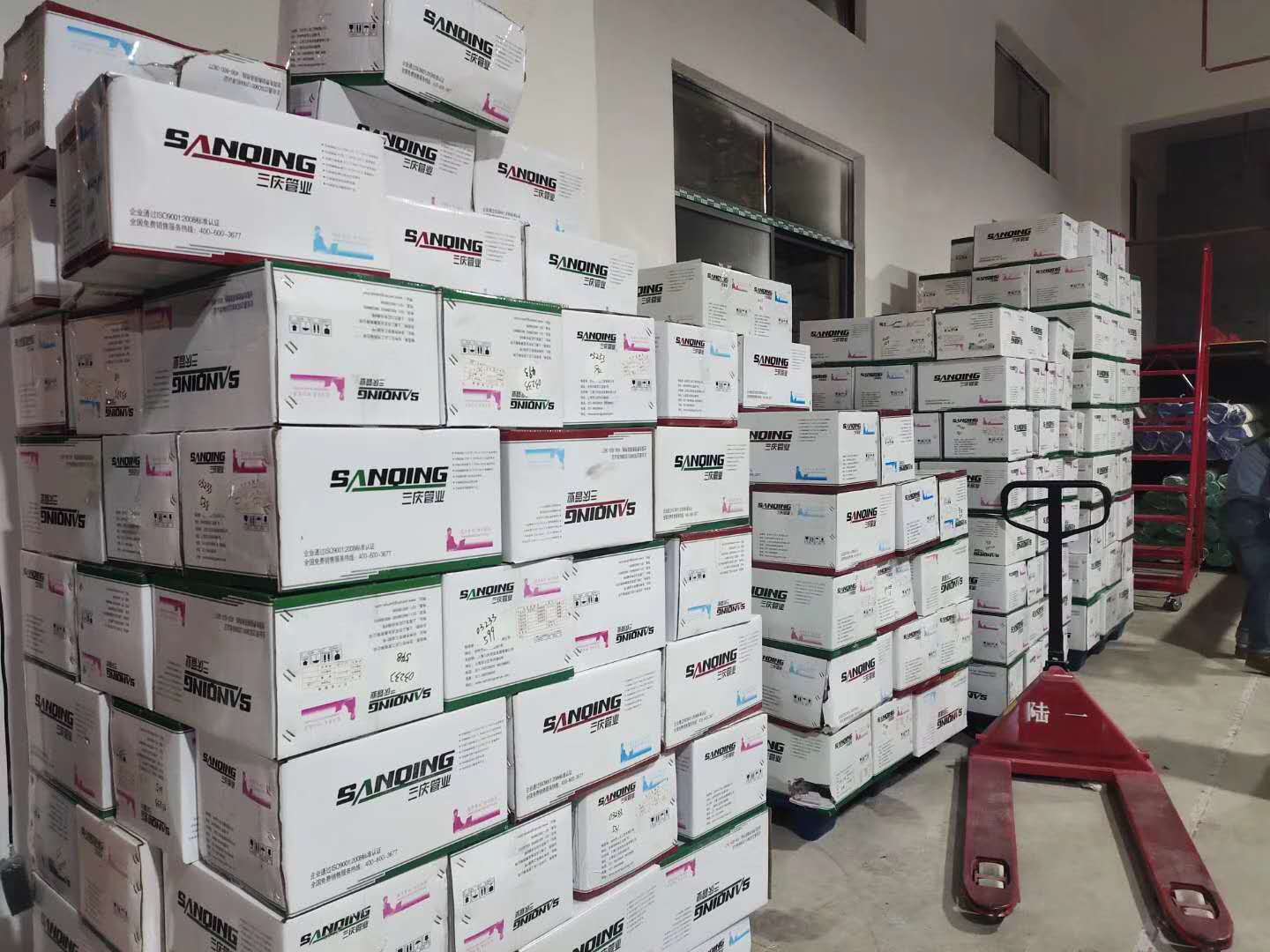 2, clean and hygienic ecological environment protection characteristics are good
plastic coated stainless steel water stainless steel plate clamp type pipe fittings are all made of 304 or 316 stainless steel plates, sealing rings are made of ethylene propylene diene monomer, isopropyl titanate ethylene propylene diene monomer rubber, nitrile rubber or silicone rubber, clean and hygienic ecological environment protection characteristics are good, and the service life is long.
3, reliable connection safety factor
clamping connection has high tensile strength and good vibration resistance. The connection part is made "dead" at one time to avoid the probability of "live joint" falling down.
4, strong system compatibility mode
stainless steel plate clamp type pipe fittings are of high quality, can be used with various gate valves, tap water faucets, remote water meters, centrifugal water pumps, etc., and can be connected with various pipeline systems.
5, no upgrade maintenance, social and economic development performance
50-70 year service life scheme design and high structural design optimization. During the service period of the building, most of the pipeline systems do not need to be upgraded, repaired and maintained, many of which save the application cost and reduce various hazards to the limit.
6, environmental protection and health
7, convenient and fast construction
avoid on-site arc welding, wire setting or grooving work. If special hydraulic tools are used, clamping connection can be easily carried out, saving cost, time and expense, and an installation through rate.
8, small flow pressure hazard
stainless steel plate clamping type pipe fitting has the same outer diameter as the pipe diameter (equal diameter scheme design), and the pipe deformation at the clamping part is small, so that the flow and pressure hazard at the pipe joint is not big and can be ignored.
, both buried and buried
stainless steel plate clamp type pipe fitting system design is unique, can be concealed to improve the expected decorative effect, but also can be buried, considering the CECS153-2003 "engineering building water supply thin-walled stainless steel pipe engineering project technical specification" embedded installation standard specification.
and above are the contents collected by Cangzhou Sanqing Industry and Trade Co., Ltd. If necessary, please contact us.