How should Hebei clamping pipe fittings be transported and preserved?
http://www.chinasanqing.cn
Cangzhou Sanqing Industry and Trade Co., Ltd.
---
Hebei clamping pipe fittings are becoming more and more popular because of their beautiful appearance design, good quality and good comprehensive economic performance. Many hotels, residences, schools, shopping malls and other buildings adopt the combination of stainless steel thin-walled pipes and clamping pipe fittings.
In line with the attitude of being responsible for product quality, we choose old employees with several years or even more than ten years of experience, because in the production process, if there are certain mistakes, it will bring losses to the factory and customers. Hebei clamping pipe fitting is a kind of high cleanliness pipe fitting, which is connected by it. High connection strength, good seismic sealing performance, environmental protection, safety, no noise, convenient and fast clamping operation, and no need to consider connection pollution. It is a good choice for customers.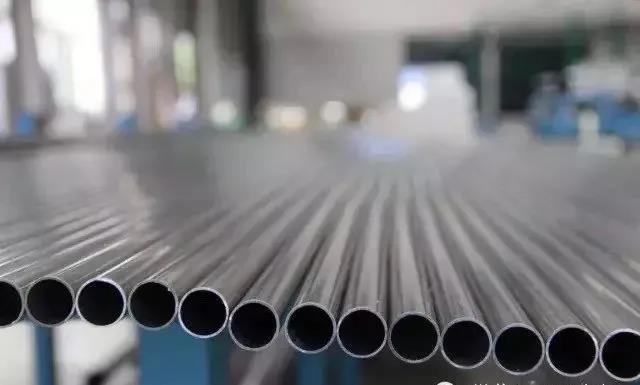 How to transport and store the pipe fittings from the factory to the installation and use? Many people have such doubts and worries, fearing that the pipe fittings will be polluted and damaged in the process. We offer you some advice based on our own experience.
pipe fittings are sealed with plastic bags before leaving the factory, and then the pipe fittings are put into a special delivery carton to prevent the pollution of water, dust and other substances in the process of transportation and storage. In the process of transportation, it is suggested that a layer of plastic can be wrapped on the key surface to prevent dust and other pollutants from entering the inside of the pipe fittings. At the same time, it can also prevent the pipe fittings from deforming in this process, and the surface of the pipe fittings will not be scratched, which will affect the aesthetics.
and above are all about how to transport and store Hebei pressure pipe fittings . I hope it can be helpful to you.
Cangzhou City Sanqing Industry and Trade Co., Ltd. is a company specializing in stainless steel water pipes, socket welding series, grooved pipe fittings, single pressure pipe fittings, double pressure pipe fittings, tools and accessories. The company has an annual output of 6000 tons of stainless steel pipes, stainless steel pipe 5 million pieces of production capacity, product materials are mainly stainless steel 304,316,316L and so on. Welcome to come to consult.